Life Coaching is a conversation for change . . . one that taps into where you are now – asks where you'd like to be – and bridges the gap in between.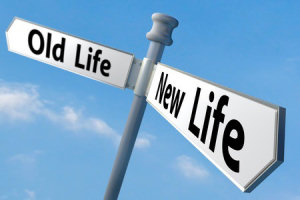 Where would you like to see change in your life?
Relationships?
Money?
Physical health?
Spiritual well-being?
Self-care?
As your guide on this journey of change, I will walk with you as you envision your new future – take steps toward it – and actualize it. Together we'll tap into what you know and fine tune your awareness so you can make choices that are authentically yours.
Along the way, I can play various roles…
— motivator
— acknowledger of you and your brilliance
— advocate for you and your progress
— "sounding board" at choice points
…and be the energy of whatever else is required for you to choose beyond where you currently are.
For most clients, the most important role that I fulfill is the invitation to non-judgment: the space where change happens fastest and most dynamically. When clients don't judge themselves for their choices – or when they aren't affected by the judgments of others – they find themselves launching forward in leaps and bounds like never before.
Is now the time to for you and your life to change?